An FDA goon ruined whatever was left of the vaccine narrative in a video released last night, and a DC Judge struck a major blow against the January 6 narrative by releasing never-before-seen security video that shows… People wandering aimlessly through the Capitol.
Watch today's episode on Odysee

Watch today's episode on Gab
Watch today's episode on Rumble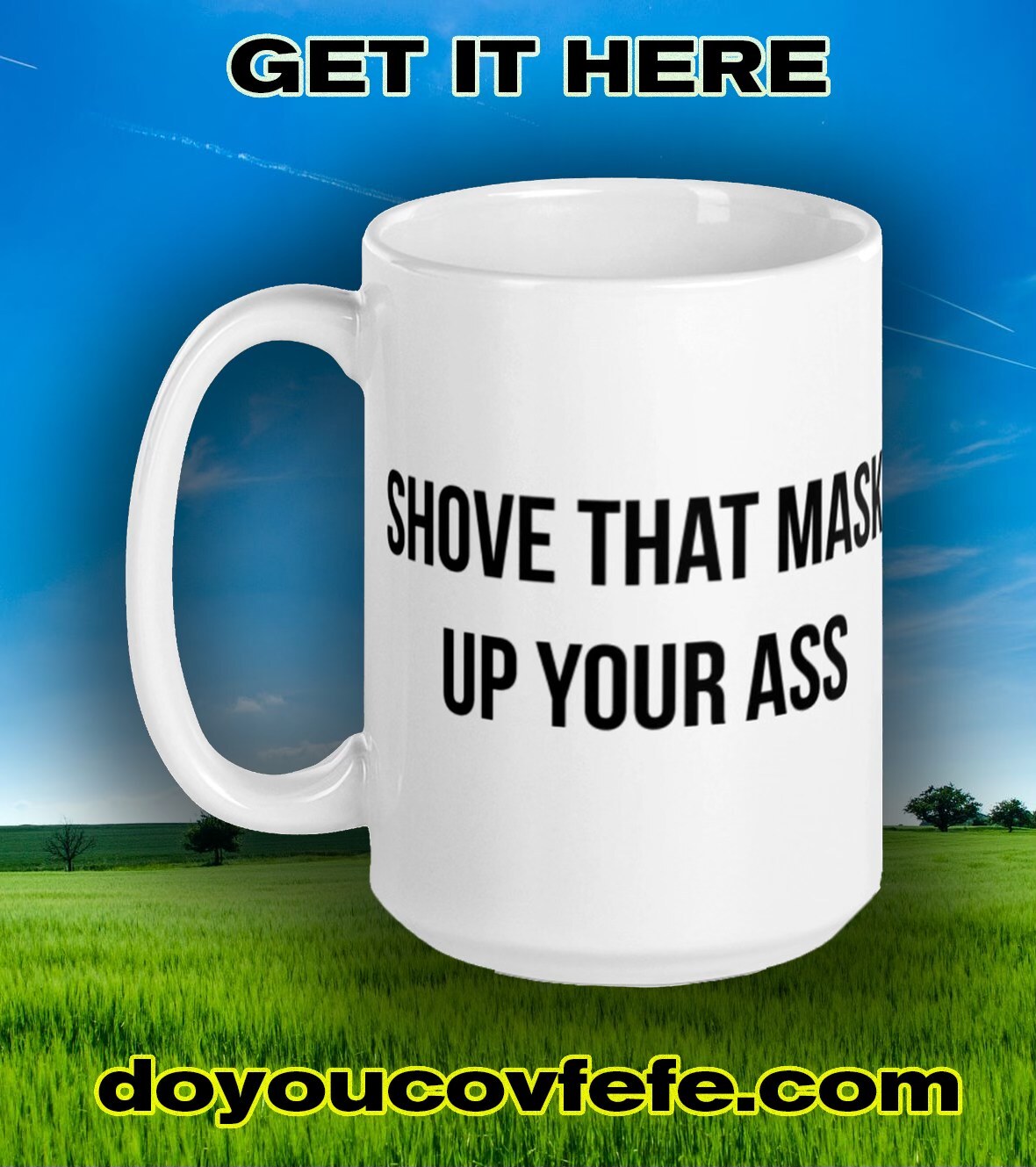 Not a lot of time? Checkout each segment separately!
FDA Stooge Wants To 'Blow Dart' Black People With Vaccines, Start Nazi-Style Registry For Unvaxxed

Watch on Gab
Leftists Want January 6 Prosecutions As 2022 Campaign Platform

Watch on Gab
Help us continue bringing you information you'll need.
Donate (NationalFile.com) – https://support.nationalfile.com/donate
Donate (PayPal) – https://www.paypal.com/paypalme/nationalfile
Donate (GiveSendGo) – https://www.givesendgo.com/NationalFile
Share this article! Spread the word!