Maricopa County's official story is coming unraveled thanks to leaked audio from a now resigned supervisor where he admits fraud plagued the election only days before the Arizona audit release. Plus, is Australia having a revolution?
Watch today's episode on Odysee

Watch today's episode on Gab
Watch today's episode on Rumble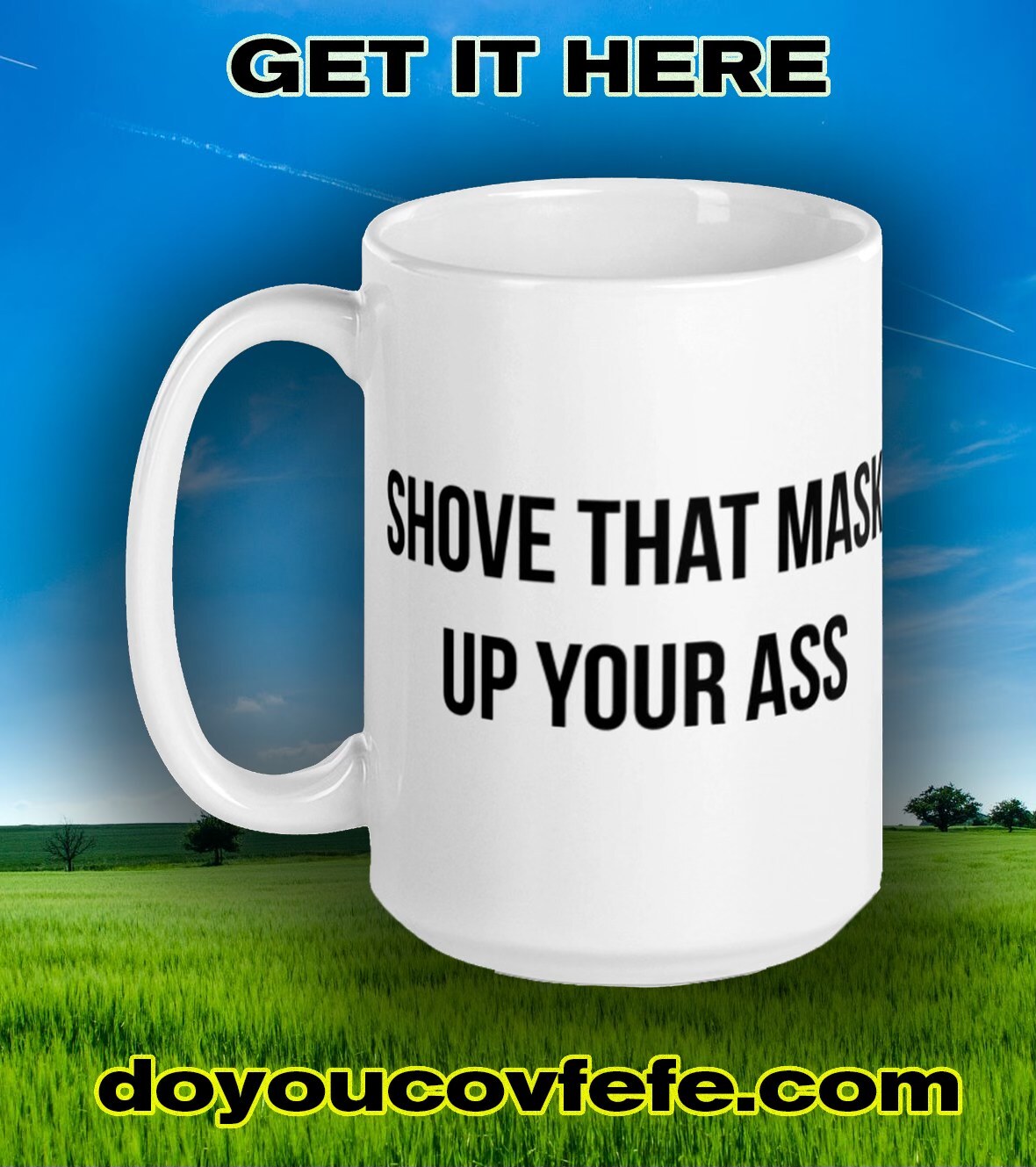 Not a lot of time? Checkout each segment separately!
Maricopa Supervisor Was Caught On Audio Admitting Election Was Rigged. Now He's Resigned.

Watch on Gab
Australians Rise Up Against COVID Tyranny As Leftists Continue Vax, Mask Hysteria

Watch on Gab
Help us continue bringing you information you'll need.
Donate (NationalFile.com) – https://support.nationalfile.com/donate
Donate (PayPal) – https://www.paypal.com/paypalme/nationalfile
Donate (GiveSendGo) – https://www.givesendgo.com/NationalFile
Share this article! Spread the word!