Globalists will use the so-called "Delta Variant" and the so-called "Insurrection" to divide Americans like never before, and it just might work.
Watch today's episode on Rumble

Not a lot of time? Checkout each segment separately!
Any Time You Oppose Tyranny It's An 'Almost Insurrection' Now

Watch on Gab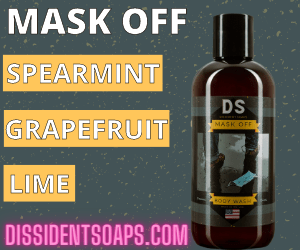 Global Elites Will Use COVID To Destroy Families, Friends, Countries

Watch on Gab
Would you like to donate to National File? Help us continue spreading the truth.
Share this article! Spread the word!