Video footage surfaced today from the Turning Point USA Student Action Summit at the Palm Beach County Convention Center in Florida that appears to show Daily Wire co-owner Ben Shapiro running away from conservative YouTube personality Nick Fuentes, as the latter attempts to ask Shapiro pointed questions.
"It's great to see you," Fuentes says as Shapiro crosses the street with his family and security entourage in tow. "You gave a forty-five minute speech about me at Stanford, and now you won't even look in my direction?"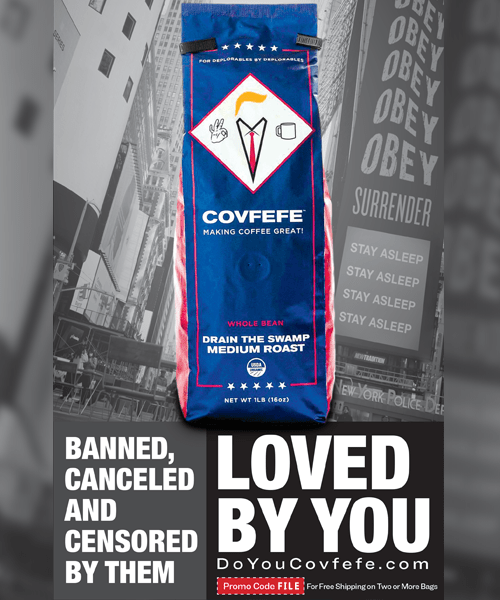 Shapiro can be seen shielding his face from Fuentes and appears to hold the child in his arms up higher.
https://twitter.com/rooshv/status/1208187019987496965
"Well, that's our free speech warrior everybody," Fuentes says sarcastically as Shapiro scurries into the convention center. "Champion of the battle of ideas."
A woman who appears to be part of the Shapiro entourage approaches Fuentes shouting "that's his family," but Fuentes ignores her and starts telling onlookers that Shapiro attacked him during a YAF speech at Stanford University.
An alternate camera angle appears to show Shapiro removing his child from the baby stroller as his team sees Fuentes across the crosswalk.
https://twitter.com/TheBavarianChad/status/1208165905479294976
Some have accused Shapiro of using his child as a human shield from Fuentes' questions, including Fuentes himself.
"I guess he's just like the Palestinians, using human shields, right?" Fuentes says at the end of the video.
TPUSA and Ben Shapiro's Daily Wire have been engaged in a verbal feud with younger conservatives such as Fuentes over disagreements concerning immigration and foreign policy.
The impetus for Friday's confrontation as described by Fuentes during the video is a speech given by Shapiro in which he referred to Fuentes and his supporters as "alt-right asshats" and "Nazis."