New York Presbyterian Hospital publicly announced that coronavirus vaccine mandates will be required from everyone, with exemptions grated for medical and religious reasons along with pregnancy. This announcement doesn't appear to be fully transparent.
Jenna Wood, a healthcare worker at New York Presbyterian Hospital and breastfeeding mother of a medically-compromised baby who is also trying to conceive another child, was denied exemption from the coronavirus vaccine mandate, according to audio she provided to the Stew Peters Show. The hospital is requiring about 48,000 employees to be fully vaccinated "no later than September 1, 2021."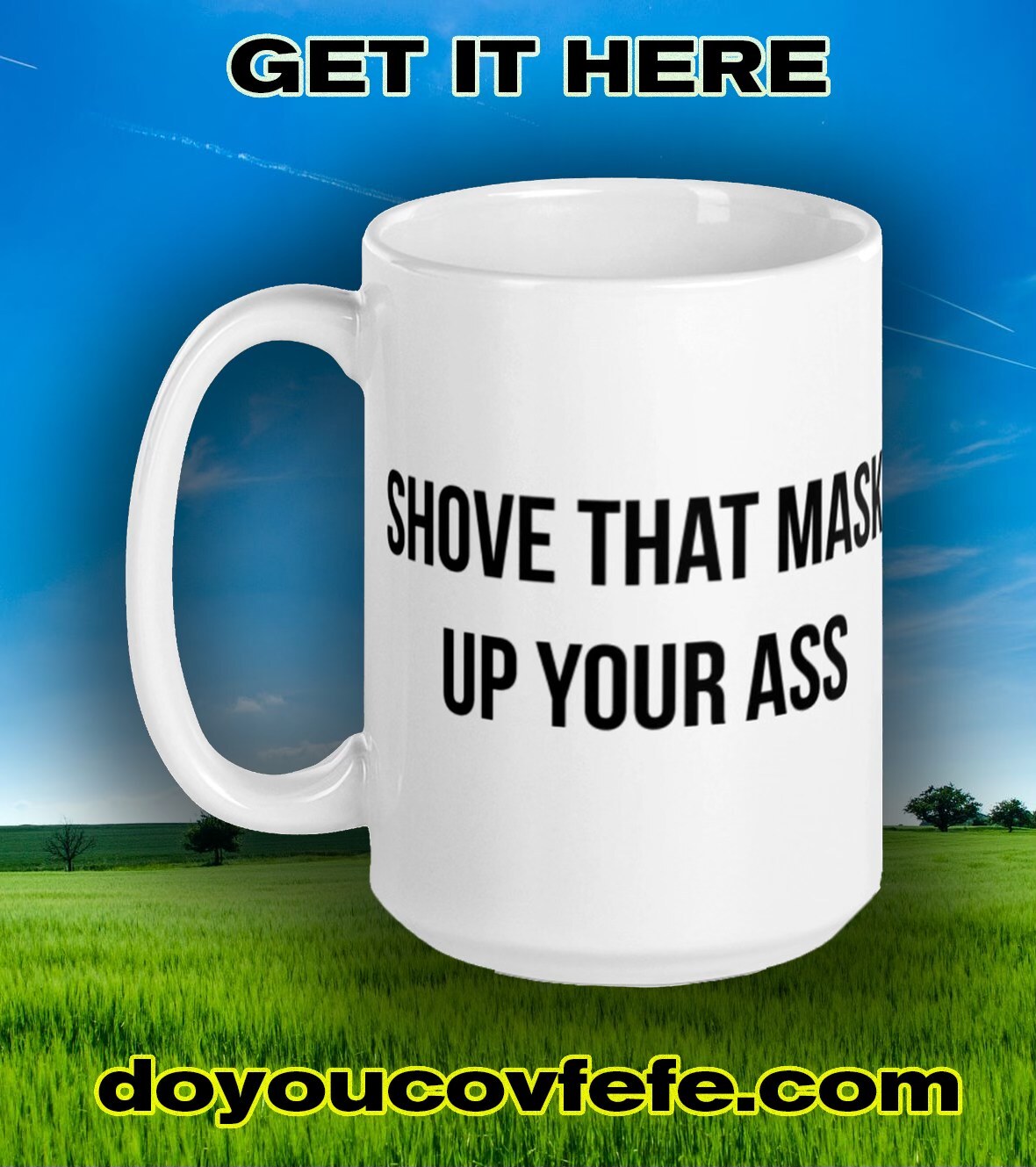 Wood appeared on the 'Stew Peters Show' to reveal the horrors she has witnessed first hand in the hospital, including a recorded phone call of Wood discussing the vaccine mandate with the New York Presbyterian Hospital Human Resources.
"As a leading health care organization, we believe it is essential to require vaccinations to protect our patients and ourselves against the threat of further harm from the pandemic and the possibility of more dangerous mutations," Dr. Steven Corwin and Dr. Laura Forese, the president and executive vice president of the 10-campus hospital network, wrote to staff in an email. "In light of this evidence, New York-Presbyterian will be requiring all employees to get vaccinated against COVID-19 or to obtain a valid exemption." (READ MORE: VIDEO: French Police Patrol Coffee Shop To Enforce Vaccine Passports, COVID Tyranny)
President Kenneth Raske of the Greater New York Hospitals Association, a large trade group that represents health systems, gave a statement regarding vaccinating hospital staff members. "Every institution is discussing how to achieve that goal, and some may choose to emulate the mandatory approach. Hospitals are committed to delivering the best health care for our patients. A fully vaccinated workforce helps in this mission."
This comes a few weeks after the largest healthcare union in the United States protested the hospital's vaccine mandate for all staff members.