Last Updated on November 12, 2020
Teen Vogue claims that white women have to answer for their increased support for President Donald Trump from 2016 to 2020.
Teen Vogue questions, "If internalized sexism was to blame for white women's choice in 2016, how to explain 2020?" Teen Vogue describes the choice between President Trump and Joe Biden as the choice between "two demographically identical old white men," and notes that more white women still made the choice to for President Trump in 2020 than in 2016.
"If internalized sexism was to blame for white women's choice in 2016, how to explain 2020, an election in which voters had the choice between two demographically identical old white men," asks Teen vogue. "As a voting bloc, white women seemingly doubled down in their support of Trump, opting to align themselves against science, reproductive rights, diplomacy, and economic solvency in support of the spoils they (we?) reap as secondary benefactors of white privilege."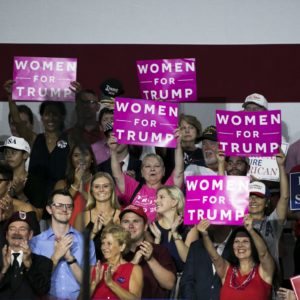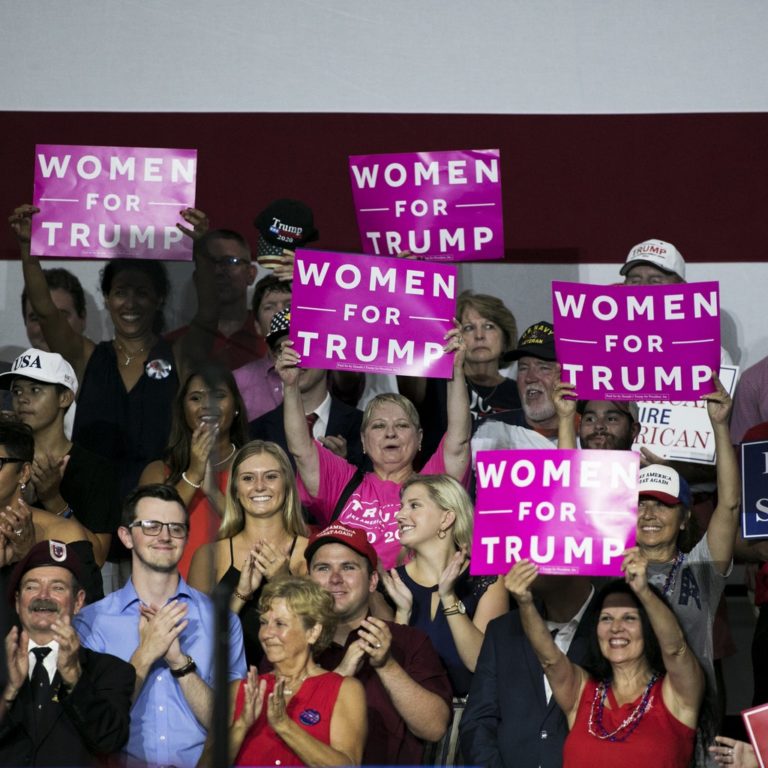 "Following the 2016 election, an estimated three million women turned out in droves to protest Trump's inauguration. Yet following the most recent election, and seeing white women's support for Trump increase, that turnout feels performative in a way that, at this point, has become all too familiar," says Teen Vogue. "How many white women posted a black square to their Instagram feeds following the deaths of George Floyd and Breonna Taylor this summer? How many white women took to the streets with signs and a coordinating OOTD to virtue-signal their support for the Black Lives Matter movement?"
This is not the first time Teen Vogue, a publication primarily aimed at children, has been accused of teaching children anti-white myths.
Back in July Teen Vogue also came after white women in July when they published 'Women Have Always Been a Part of White Supremacy.'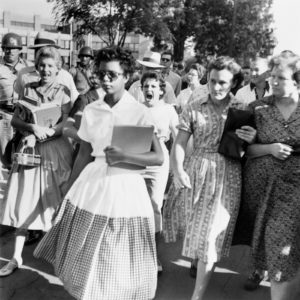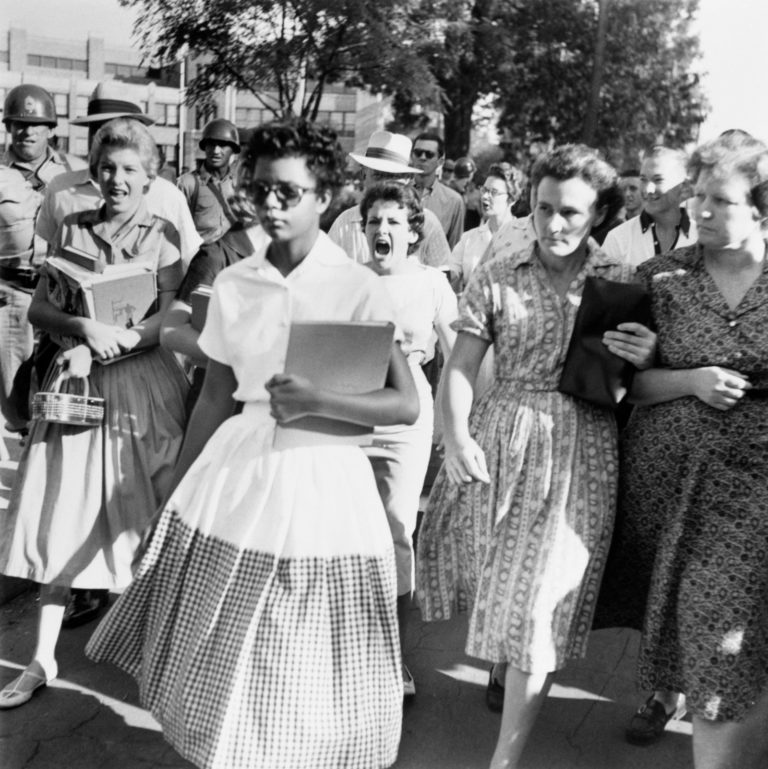 The first paragraph states:
"When you look back at the images from the white nationalist rally in Charlottesville, Virginia, you might get the impression that women were largely absent. But that doesn't mean they haven't always been present in white supremacist ideas and actions in very important, albeit less memorable, ways."
Teen Vogue goes into great length to map out why historically white-women have been a crucial part in the "normalizing" of white supremacy starting as early as 1877. Some would argue, among other complaints, this is not a tone that should be taken when you are addressing children as young as 8-years-old.
"White women are number two in a deeply entrenched racial order in the United States. And when we talk about whiteness being threatened or violent public protests to preserve that order, we are always talking about women, too."
Some other inappropriate subjects including the glorification of abortion, supported radical terrorist organization Antifa, anal 101, and glorifying Sex Work.