Fake News Media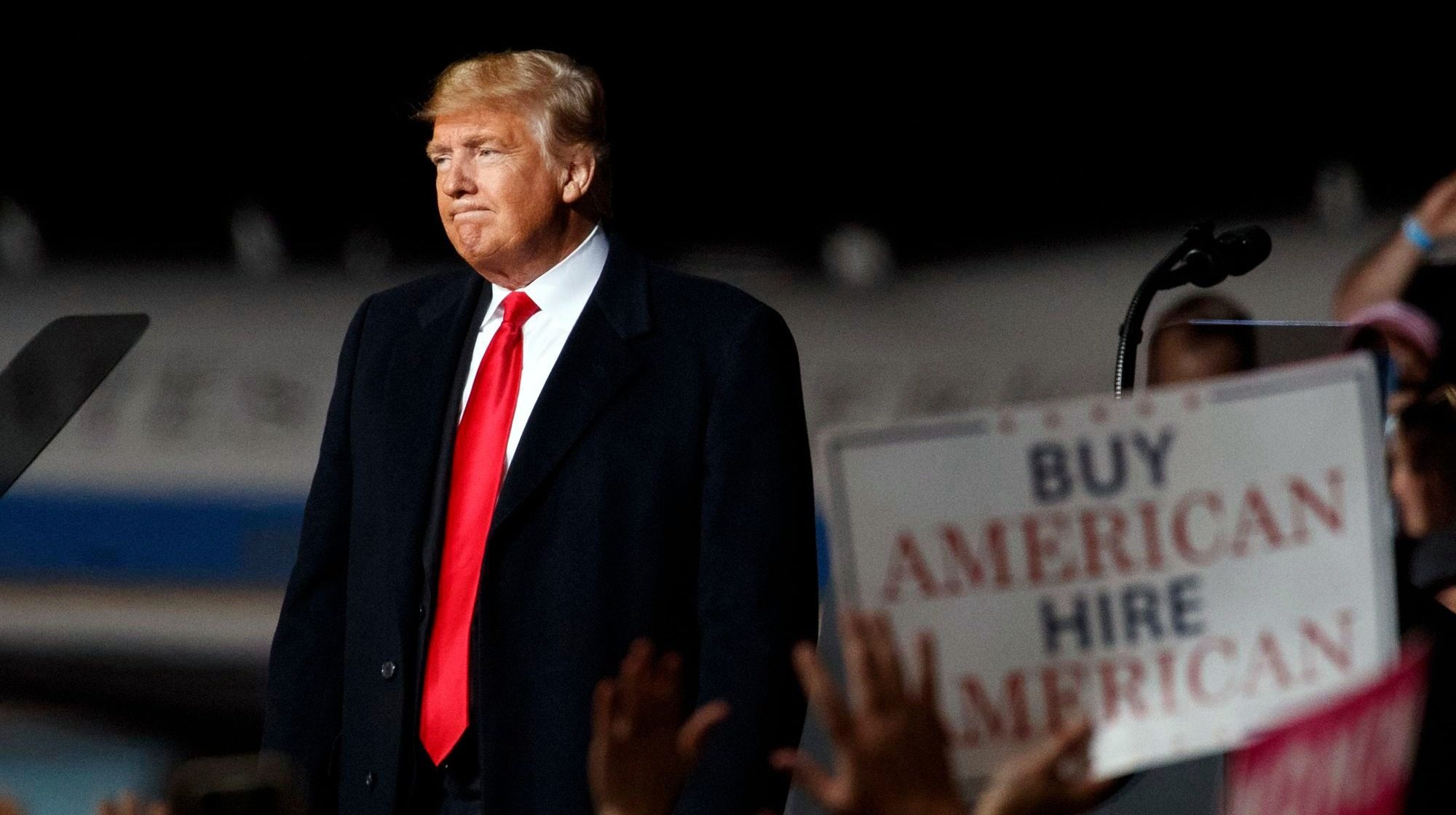 FAKE NEWS: NBC News Investigates Laughable 'Trump TV' Copyright Claim (UPDATED)
National File has discovered that Lester Holt's team at NBC Nightly News is attempting to research a recently-filed copyright claim for "Trump TV" to bolster a baseless left-wing narrative that President Donald J. Trump is preparing to leave the White House. We've also learned that NBC employees confused the original filer – Citizen Media, LLC of Bloomington, IL – with a completely unrelated Citizen Media News based in North Carolina.
National File spoke with the proprietor of the Citizen Media News, Roger Farina, who showed us evidence of a week's worth of harassing calls from NBC attempting to arrange an interview. National File listened in on the interview when it did take place and discovered the case of mistaken identity through NBC's aggressive line of questioning.
National File then investigated the claim documents, which name Kristin Rae Nowers as the principal and signor, a relative unknown with no obvious connection to Trump.
Advertisement - story continues below
A review of her professional history lists current concurrent employment as an online retail entrepreneur, apparel designer and "Creative Advocate" for six different companies. Of the six websites she lists on her LinkedIn profile, two are inactive and one advises consumers to "GET NOTIFIED WHEN WE GO LIVE ON KICKSTARTER".
Her webpage for "Citizen Media, LLC" features an inspirational quote from former President Barack Obama and a sales "pitch deck" for a "social activism platform" in "stealth mode". "Stealth mode" refers to a practice of tech start-up companies of maintaining a minimal public presence – which, in practice, means that there is no public evidence that the company has produced any product whatsoever.
The copyright claim itself was filed in June of 2020 and remains live but currently on hold as of August, when a lawyer assigned by the United States Patent and Trademark office suspended the application pending further information from the applicant.
At present, there is no evidence other than the claim that Nowers is at the center of some secret TrumpWorld conspiracy to dominate conservative media.
Advertisement - story continues below
This comes alongside baseless media speculation that President Donald J. Trump is exploring escape plans from the White House as his legal team is investigating alleged voter fraud in the 2020 election.
However, the President has made no suggestion that he has secret plans for leaving the White House and, to date, there is no evidence that he does.
Lester Holt is no stranger to humiliation for his team's shoddy reporting.
In January of 2018, Holt was roundly mocked for falling for North Korean propaganda. Holt reported live from a fake North Korean ski resort which most reporters instantly recognized as a Potemkin Village – a ghost town created for propaganda purposes and periodically staffed with actors by totalitarian regimes to fool gullible Western visitors.
It also comes as conservatives across the country cry out for an alternative to Fox News with chants of "FOX NEWS SUCKS!" becoming a staple at Pro-Trump demonstrations.
Advertisement - story continues below
Fox News recently alienated their conservative fan base by trusting their election predictions to an Anti-Trump Democrat and for censoring a voter fraud briefing by White House Press Secretary Kayleigh McEnany. That's salt on the wound for conservative Fox News fans after Chris Wallace made a widely-panned turn as a virulently Anti-Trump debate moderator.
National File contacted Nowers for comment but did not hear back by time of publication.
UPDATE 5:16PM ET: National File was contacted by Kristin Rae, who declined to give an on-the-record statement to either us or NBC but confirmed that she is in no way affiliated with the Trump Organization, the Trump Foundation, the Trump Administration or President Trump himself. Nor will Citizen Media's use of "Trump TV" be associated in any way with the president whatsoever.
National File is committed to ensuring your voice can and will be heard. To keep your speech free, we are switching our commenting platform to Insticator. Don't worry! All you have to do is create a commenting account with Insticator. We will be transferring previous comments to our new site, and then you will be able to link your past comments to your new Insticator account. If you have any feedback or questions about your Insticator commenting account, please email them at: [email protected]
Conversation