On the topic of Supreme Court confirmations in a presidential election year, Democrat presidential candidate Joe Biden said in 2016 in a speech at Georgetown Law School that "I would go forward with a confirmation process as chairman, *even a few months before a presidential election,* if the nominee were chosen with the advice, and not merely the consent, of the Senate, just as the Constitution requires."
Thus, Biden has provided the constitutional justification in his own words for the current Republican Senate to rush through the confirmation of the late Ruth Bader Ginsburg's replacement before the November 3 election.
Democrats are trying to block Republicans from doing so, citing Bader Ginsburg's supposed dying wish to drag the process out until a new term.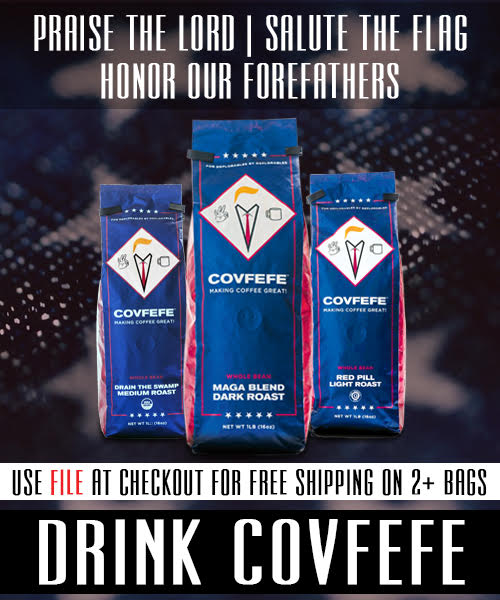 But President Trump is poised to make his nominee selection this week, and Senate Majority Leader Mitch McConnell says he is committed to bringing the nominee to a confirmation vote.
So far, Quisling Republican senators Murkowski and Collins are voting against Trump and their own party, but Mitt Romney has not made up his mind yet — so Republicans might still get their 51 votes to confirm.
The Supreme Court will almost certainly be involved in any contested election scenario, and right now Republicans have a 5-3 majority with a chief justice, John Roberts, who is compromised and basically a Democrat, so the composition of the Court in reality is about 4-4 even.
Joe Biden in 2016: "I would go forward with a confirmation process as chairman, *even a few months before a presidential election,* if the nominee were chosen with the advice, and not merely the consent, of the Senate, just as the Constitution requires.pic.twitter.com/eAdrDigc8S

— Josh Jordan (@NumbersMuncher) September 19, 2020